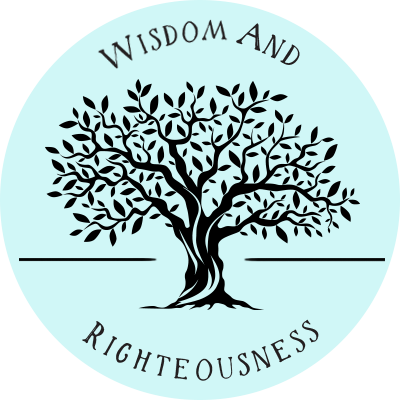 Thank you for your purchase!
You should receive an email shortly with a link for you to download your product!  
Wondering how we use the lapbooks at home, or how to put the lapbooks together?  
The Frequently Asked Questions page as well as the Video Tutorials page has answers!
Stay in touch!
Be sure to to sign up for the blog where I write what I hope is inspiration on your walk with Christ and reflections on Homeschooling, or visit us on Facebook! 
I pray that these products will enrich your studies this year!  
May the Lord bless your efforts as we seek to train our children up in Wisdom and Righteousness.
Blessings,
Karen