If things look a little different around here, it is because I decided it was time for a website overhaul!  Do you like it?  I am so excited for these changes!  You will find the site will now adapt to whatever device you are on, and products should be much easier to find.  Checking out of the shop is now a breeze, and downloading your files is easy-peasy.  The final upgrade was to integrate a new "contact me" form since the one I was using was only sending me messages on a hit-or-miss basis, which is never good… Now you should be able to get ahold of me any time you want!
It was fun to design our new logo:

And we came up with a new color scheme, inspired by my oldest girl who loves all things teal (and glittery, but I decided we didn't really need any bling on our site).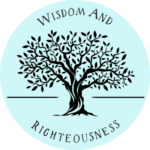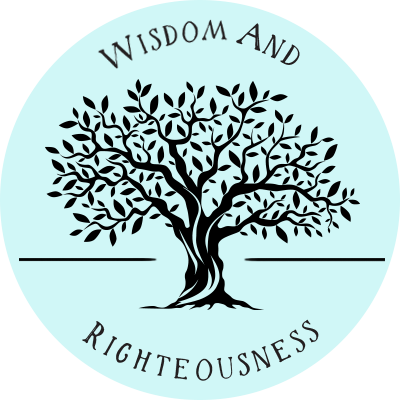 We finally got a new family photo since our last family photo only had three of the five kiddos in it  (Hey! It's hard to pin down a farmer!) and I threw a copy of it up on the site so y'all know what we look like when I reference the five tornados and the farmer.  (Keep an eye on that youngest boy – he is able to swoon any woman of any age in a 50 mile radius.  Trouble I tell you. Pure trouble!)
I hope you all love the new site as much as I do, and that it is a refreshing place to linger and to find what you are looking for!
NOW THE BIG NEWS….
In celebration of our new look, we will be running some amazing specials on all our homeschool resources!
They won't last long and will change every-so-often, so be sure to subscribe to the newsletter so you don't miss them, and check in to the site here or there! You can also reach us on Facebook!
More to come!